Welcome to Warfighter Outfitters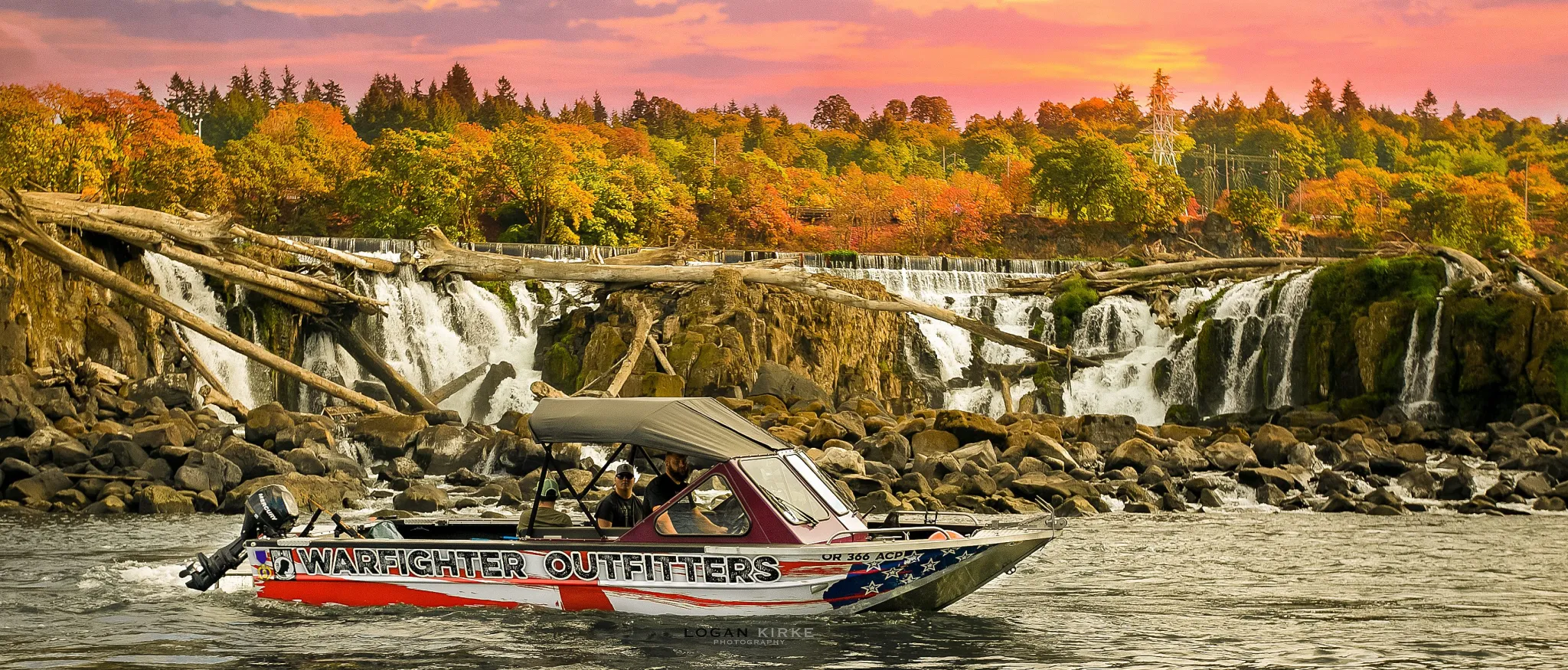 Warfighter Outfitters (WFO) exists to provide a supportive and healthy outlet for Veterans seeking to reconnect with the camaraderie found in military service.  This is done through outdoor fishing and hunting trips, campouts, and motorcycle adventures.  Led by an all volunteer, veteran board, our organization believes in the power of the campfire.  Once you attend one of our events, you'll quickly realize the importance of reconnecting with fellow veterans who've had similar life experiences.
Your donations make a difference!
Your generous donation makes a huge difference to our efforts to provide connection and camaraderie for those who have served. No matter the amount you donate, every little bit counts and will make a significant difference. It is truly appreciated!